Quality Policy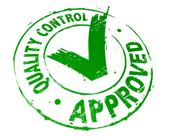 IGRL believes in developing and constructing aesthetically designed economically viable Residential and Commercial of international quality. We believe our buildings should reflect engineering excellence with a view for providing complete customer satisfaction. The quality of our products/services should result in complete value for clients, as well as foster continuous demand for our products. The In-house R&D Department helps IGRL benchmark itself against world standards in project conception, execution and delivery. This helps to focus single-mindedly on innovations in Residential Projects,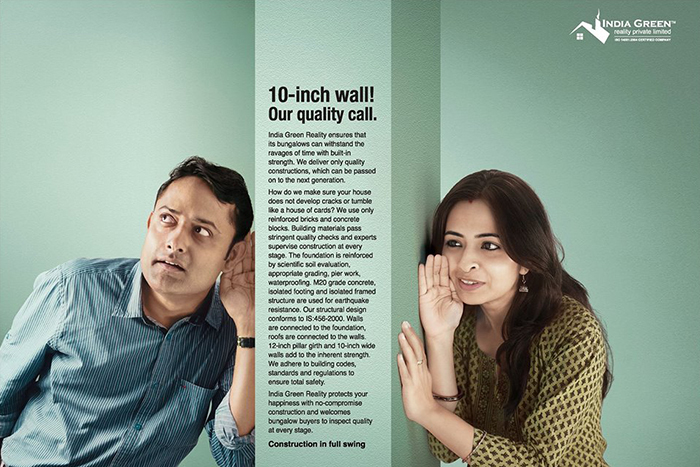 Commercial Projects, Industrial Projects, Commercial Offices, Commercial Showrooms, Construction and to adapt and integrate them into work processes. Hence, total value to the customer is assured at every stage of the construction.
IGRL is highly regarded for its transparency, fair play, integrity and honesty. Every MEMBER OF INDIA GREEN pledges in working towards a redefining quality for all its stakeholders. As a team, we believe that INDIAGREEN epitomizes 'Passion at Work'.
"We shall commit to create superior value to our customers by providing quality building systems and services with excellent design performance to continuously improve our ability to exceed customer expectations.

We shall achieve this by promoting a total quality culture and team spirit."